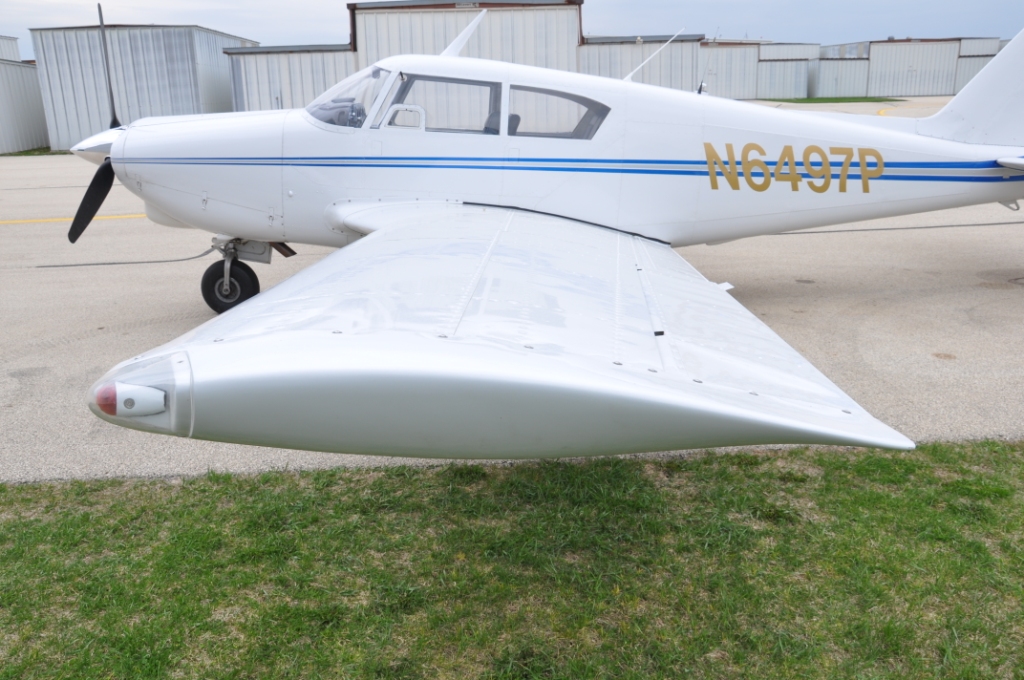 1960 PIPER COMANCHE 250
Airframe: 6740 Total Hours Since New
Engine Specs: 487 Hours Since Major Overhaul - June, 2003
Lycoming 0-540-A1C5 Serial Number L-1586-40


Prop(s): 222 Total Time Since New
McCauley 3 Blade, Factory New November, 2007
Avionics/Radios:
Bendix King KNS 80/ Nav
Bendix King 175B Nav/ Comm
Bendix King 197 Comm
Bendix King 76A Transponder
PS Engineering PM 1000 II / 4 Place Intercom
Century IIB Autopilot
Additional Equipment:
New Stabilator Horn
Tanis Engine Heater
One Piece Windshield
Brackett Air Filter
Knots 2U Flap Gear Alert System
Exterior:
White with Blue and Gray Stripes
Painted 2001
Interior:
Gray Interior / 2001
Inspection Status:
Annual Due 9- 2018
Logbooks start in 1976
Gear up landing in 2007
Price Is Subject To Change. All A/C Subject To Prior Sale or Removal From Market. All Specifications and Claims Subject To Buyers Verification.